Kyowa Hakko Bio will steadily develop innovations in biotechnologies for a brighter tomorrow.
Fine Chemicals Department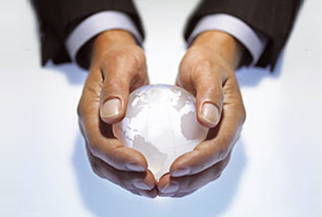 In order to contribute to the health and well-being of people around the world, the Fine Chemicals business unit supplies high quality materials, such as amino acids, nucleic acids and dipeptides, which are essential for pharmaceuticals, dietary supplements/foods, and cosmetics.
Bulk pharmaceuticals
We provide high quality bulk API (Active Pharmaceutical Ingredient) to pharmaceutical companies around the world. We also actively develop new products in collaboration with pharmaceutical companies to expand our base of operations.
Citicoline
L-Glutathione
L-Ornithine Aspartate
Raw materials for infusions,dietary supplements, and cosmetics.
Amino Acids (L-Arginine, L-Glutamine, L-Citruline, etc.)
Peptides (L-Alanyl-Glutamine, L-Alanyl-Tyrosine, L-Glutathione, etc)
Oligosaccharides(N-Acetylneuraminic Acid (Sialic acid))
Nucleic Acids (ATP, Citicoline, etc.)